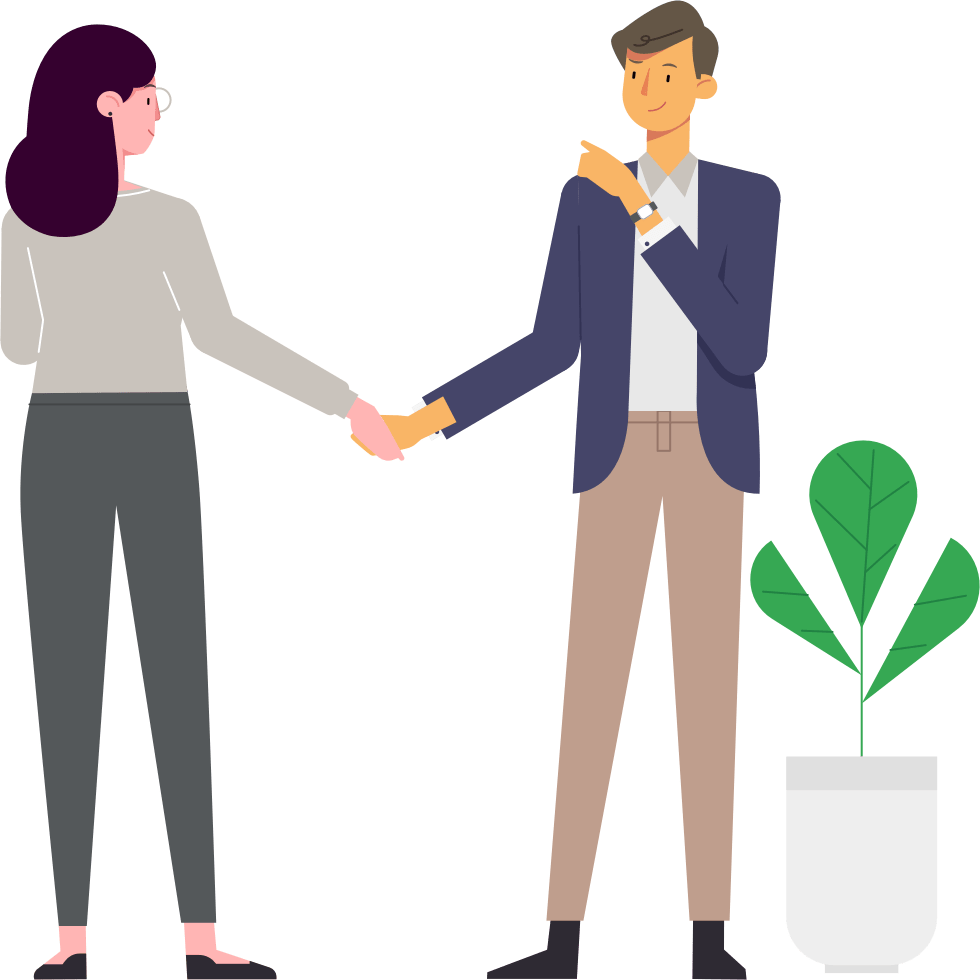 We have taken it to the next level in the evolution of the VirtualPBX Business Phone System.
The NEW VirtualPBX Reseller VoIP Program is coming and will allow our partners access to the exciting benefits of our award-winning VoIP phone service.
As a telecommunications company with remote and hybrid employees, we have spent over 20+ years creating a productive and streamlined workplace. This program joins our existing partner offerings, including Affiliate Program for website owners, a Referral Partner Program that allows partners to pass leads onto our sales team, and a Customer Referral Program. While each program extends our innovative core features, integrations, and add-ons, the Reseller Program takes things to the next level.
New VirtualPBX VoIP Reseller Program: What Makes this Program Different?
Our existing programs give affiliates, customers, and resellers an easy way to refer business to VirtualPBX and be rewarded for doing so. However, the New Reseller Program gives much more power to partners to build their business selling and provide full service to their customers with the support and technology of VirtualPBX operating behind the scenes.
Silver program for resellers who do not require white labeling
Gold program for those who need white labeling
Platinum program that will include white labeling AND support services
The Reseller Program does more than grant your customers a sophisticated phone system. It provides a fully brandable experience with custom white labeling options. We support you so you can support your customers. And with add-ons like Softphone, SMS, and advanced reporting, both you and your customers get the VoIP service you've been waiting on.
"Our new Reseller Program is a fantastic business opportunity, providing so much more value to our partners and allowing them to collaborate with a VoIP provider whose primary focus is on the customer journey." ~Paul Hammond, CEO
It is time to take your company communications up a notch, and who better than VirtualPBX, a trusted name in VoIP. Apply to the VirtualPBX Reseller Program Today.