Use VoIP Desktop Phones

You'll save money on your phone bill by dropping the phone company's expensive landlines and choosing our award-winning VoIP phone service. After that, your virtual office can be anywhere you plug a VoIP phone into a broadband connection. Even if you're not sure about the difference between VoIP phones and analog phones, basically any VoIP phone will work. We have an extensive list of phones that can be simply auto-provisioned through your online portal, but provisioning any phone won't be a problem, even if it's not listed.
You can even use analog phones with VoIP adapters, and we offer a large selection of VoIP phones for rent, too.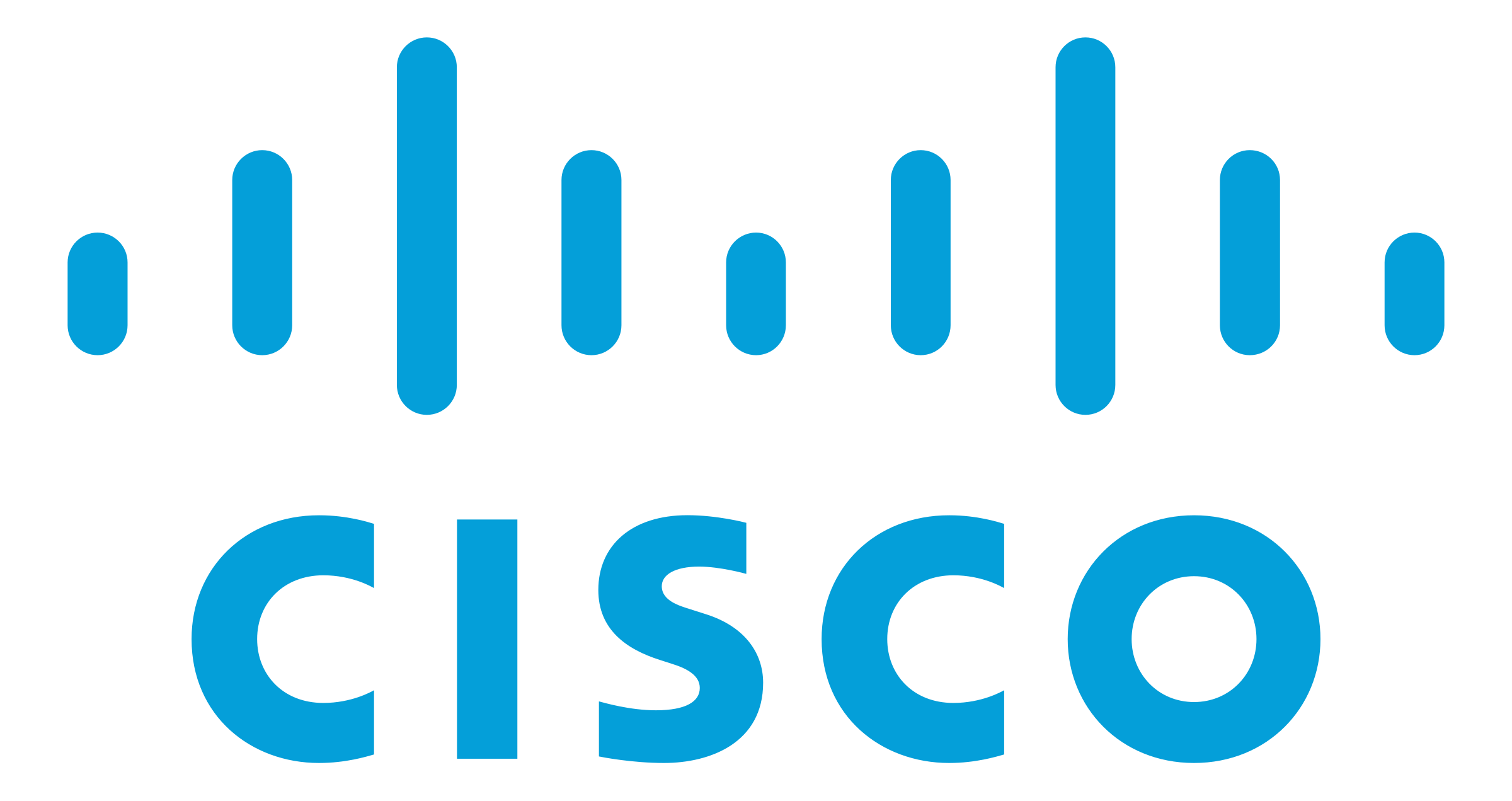 Use Desk Phones, Mobile Devices, Tablets, or Computers, Too!
Obviously, desktops or laptop computers are just as capable of connecting to the internet as mobile devices. Less obvious, though, is that means they're also just as capable of keeping you connected to your office phone.
Web Phone
Make crystal clear calls from anywhere with the VirtualPBX Web Phone right through your Chrome or Firefox web browser. Built on Web Real-Time Communications (WebRTC), all you need to do is add the Web Phone to your user profile and login in using your credentials. No software download or additional plan needed, plus listen to voicemails, transfer calls, and access call history as you would on any other device!
VirtualPBX Softphone for Mobile and Desktop
Because the total suite of advanced features and functionality that people love about VoIP are all hosted in the cloud, when you use the VirtualPBX Softphone, they can all be routed through your mobile phone or computer, as well. The VirtualPBX Desktop Softphone even integrates with your existing Salesforce CRM, so you can get more insight from the actions you're already taking!
Call Forwarding
Receive calls on your existing mobile phone or landline without sacrificing your personal phone number with Call Forwarding. Forward calls on any VirtualPBX Business Phone Plan at no extra cost to you.
Dash is available for customers in the USA, Canada, Mexico, UK, Germany, France, and the Philippines. If you're located outside of the countries listed, please contact our Sales Team because we may be able to offer another option or information on our expansion roadmap.
Each identified user is allowed up to two concurrent calls. Additional concurrent calls are $5/channel/month. Users are allowed unlimited extensions.