Business Phone System Integrations
Improve Your Workflow and Increase Productivity with Business Automation
More than just a phone system, VirtualPBX is your partner in business productivity. With our suite of integrations and the never-ending possibilities stemming from our API, we are confident we can improve your workflows, deliver visibility into the tools you already use, and provide customized applications for your employees. Increase productivity, improve communications, and deliver an impressive experience for your customers and partners.
VirtualPBX Desktop Softphone + Salesforce CRM Integration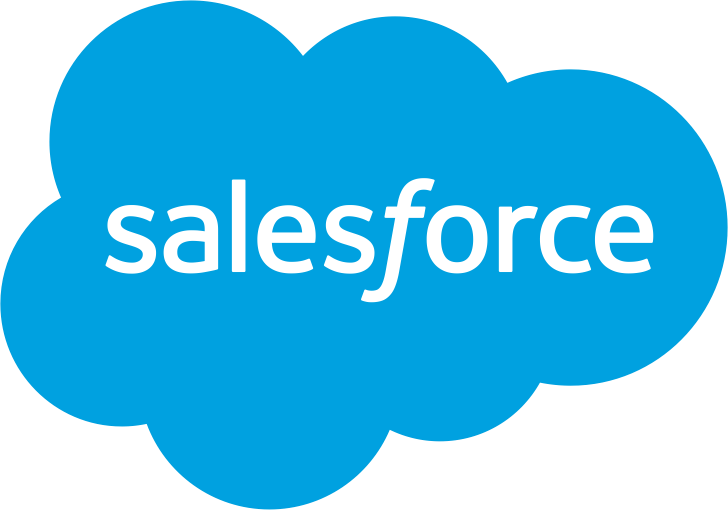 Add visibility to your Sales and Support Team's activities by integrating call activity with the popular Salesforce CRM. Salesforce CRM Integration lets you click-to-call phone numbers and surfaces lead and contact details for incoming calls. This powerful integration also delivers customizable reports and dashboards to track metrics like weekly lead call activity, average time to respond to leads, phone sales conversions, call outcomes by representative, and more.
---
Microsoft Teams Integration
Does your company enjoy the productivity benefits that working inside of Microsoft Teams provides? Get even more out of it with the VirtualPBX + Microsoft Teams Integration.
This native integration allows your users to stay inside of Microsoft Teams to make and receive calls but extends all of the call routing, live analytics, and detailed call reports that give you insights into your company's performance.
---
Zapier Integration
VirtualPBX offers a Zapier Integration that allows you to connect your VirtualPBX account to other apps like Google Sheets, Slack, Trello, Gmail, and hundreds more. You can perform automated tasks such as logging your call data, notifying team members about inbound calls, and creating reports. Sign up for a free Zapier account to check out our templates!
---
VirtualPBX Data Storage with AWS
VirtualPBX now uses the power of Amazon Web Services (AWS) to deliver long term storage for free. This offers you complete control of your company's call recordings, faxes, and voicemails through AWS. Data Storage with Amazon Web Services is designed to take full advantage of industry-leading reliability Amazon provides. Learn more by clicking on the button below!
---
API Access and Webhooks
Do you need a more customized solution for your business? API Access allows you to create your own integrations, applications, and workflows for your unique business needs.
Webhooks also allows for fine-tuned direct integrations with your business tools. You may also use Webhooks with tools like Zapier that provide a simple interface to plot out triggers, actions, filters, and rules.
---
Start Integrating With Your Favorite Tools
Let's have a discussion about your business automation needs! Please use the scheduler below to schedule time with one of our experts. If you're already a customer, we'd be happy to answer any questions you may have about our integrations and to help get you set up, too!
Availability of these integrations varies between VirtualPBX Phone Plan styles. Visit our Plan Comparison Page for a breakdown of features and pricing for all our plans.