In the ever-evolving landscape of business, knowledge is power. Every entrepreneur, whether seasoned or aspiring, understands the importance of having access to valuable resources, insights, and strategies. In our relentless pursuit of supporting businesses across diverse industries, we are thrilled to announce a game-changing initiative: the introduction of our Playbooks. These meticulously crafted guides, tailored for the legal, franchise, dental, real estate, and new business sectors, are your roadmap to success. At VirtualPBX, with over two decades of experience, we have helped thousands of businesses thrive, and now we're ready to share our knowledge with you.
Navigating the Legal Labyrinth
Starting and growing a law practice requires more than just legal acumen. Our Legal Playbook is designed to help attorneys, whether solo practitioners or established firms, navigate the intricacies of building and expanding a successful legal business. From marketing strategies to client acquisition, ethical considerations, and technology integration, we cover every aspect of the legal business landscape. Our insights are based on years of experience working with law firms, making this Playbook a valuable resource for legal professionals at any stage of their careers.
Franchises: The Path to Growth
The world of franchising is full of opportunities, but it's also a complex and competitive field. Our Franchise Playbook offers a comprehensive guide for both aspiring franchisees and established franchisors. We delve into the legal aspects of franchising, the art of selecting the right franchise, building a brand, and ensuring consistency across multiple locations. Whether you're interested in becoming a franchisee or you already have a franchise network, our Playbook will help you maximize your potential in this exciting industry.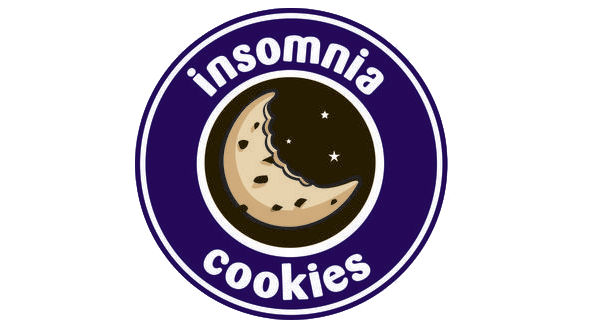 Building a Healthy Dental Practice
Dentists and dental practice owners know that delivering excellent dental care is only part of the equation. Managing the business side of a dental clinic is equally crucial. Our Dental Playbook focuses on streamlining dental practice operations, patient retention, marketing your clinic, and leveraging technology to enhance patient care. We've distilled our extensive experience in working with dental professionals into a guide that will help you take your dental practice to new heights.
Navigating the Property Market
The real estate market is a dynamic and ever-changing environment. Whether you're an agent, investor, or developer, our Real Estate Playbook is your key to thriving in this competitive sector. We cover topics like property valuation, marketing properties effectively, staying current with market trends, and building a strong real estate network. With our Playbook in hand, you'll be equipped to make informed decisions and seize opportunities in the real estate industry.
Starting a New Business Playbook
Starting a new business is an exhilarating journey, but it can also be fraught with uncertainty. Our Starting a New Business Playbook is the ultimate guide for aspiring entrepreneurs. We take you through the entire process, from refining your business idea to creating a business plan, securing financing, marketing, and scaling your operations. With this Playbook, you'll be well-prepared to navigate the complexities of entrepreneurship and set your new business on a path to success.
What sets our Playbooks apart is the wealth of practical, real-world knowledge they contain. At VirtualPBX, we've been in business for over two decades, and during that time, we've had the privilege of helping thousands of businesses thrive. Our experience has given us a unique vantage point from which to distill the essential strategies and tactics that drive success in these diverse industries.
In addition to the Playbooks themselves, we offer ongoing support to those who utilize our resources. Our commitment to your success goes beyond mere words on a page. We understand that every business is unique, and we're here to provide personalized advice, answer questions, and offer insights tailored to your specific needs.
The Future of Business Success
As the business landscape continues to evolve, it's more important than ever to have access to the right knowledge and guidance. Our Playbooks are designed to empower entrepreneurs and professionals, ensuring they have the tools they need to succeed in their respective industries. Whether you're an attorney, a dentist, a real estate agent, a franchise owner, or an aspiring business owner, our Playbooks will be your trusted companion on your journey to success.
At VirtualPBX, we're excited to embark on this journey with you. We believe that by sharing our wealth of knowledge and experience, we can help businesses of all sizes and stages reach their full potential. We invite you to explore our Playbooks, connect with our experts, and let us be a part of your journey toward business success. Together, we can unlock new opportunities, overcome challenges, and build thriving enterprises that stand the test of time. Welcome to the future of business success – welcome to VirtualPBX's Playbooks!