Huge Inventory of Supported VoIP Phones
VirtualPBX maintains a large variety of VoIP phones and accessories for customers and the general public alike. We also offer phone and hardware rental options for short-term call centers or campaigns.
Are you ready to learn more? Get started by filling out our form to get a free quote on your favorite VoIP Hardware and a VirtualPBX business phone plan that fits your needs, or chat with a VoIP Specialist right now!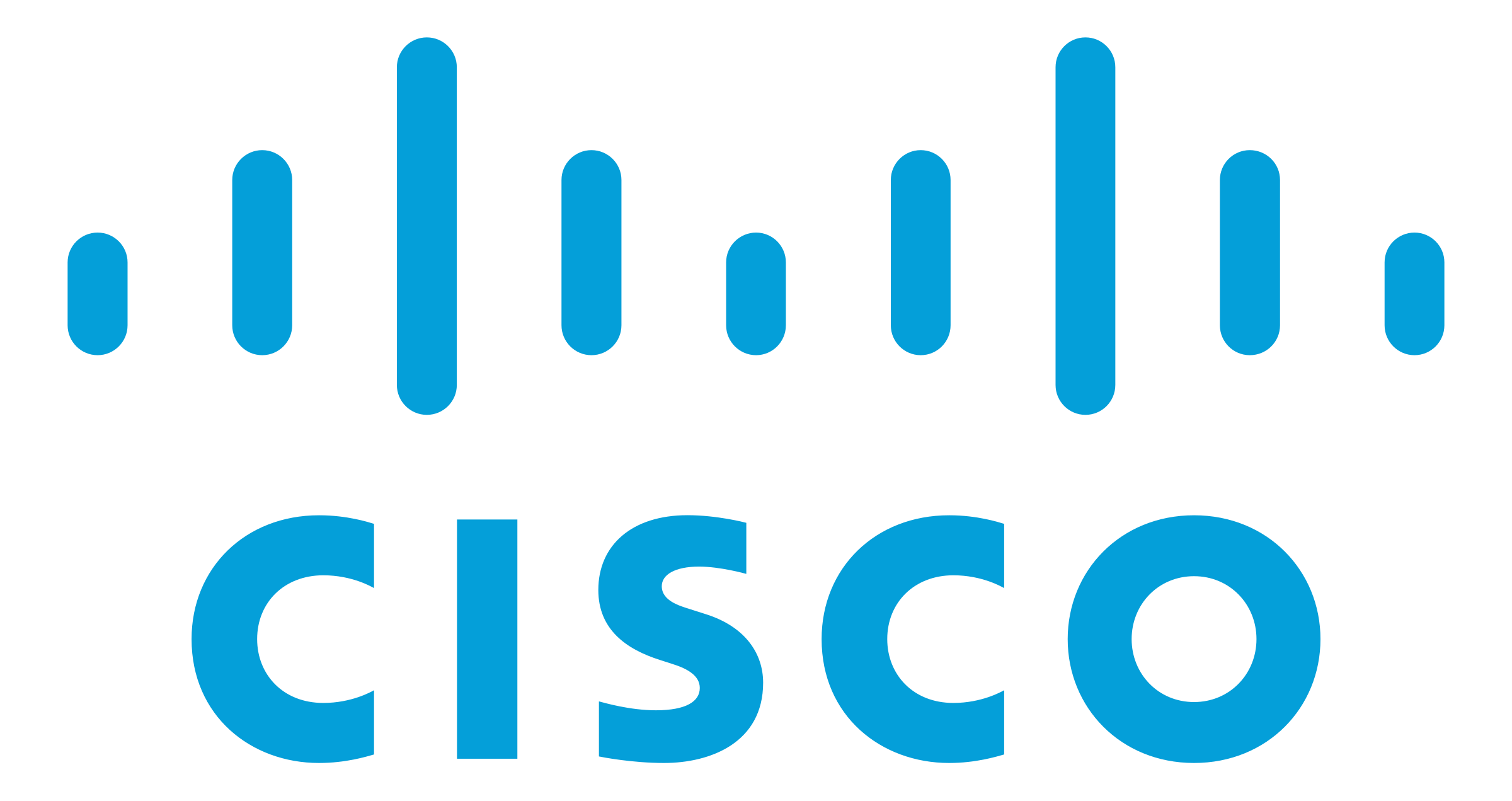 Get a Free Quote
Interested in hearing more about the phones above? Ready to learn more about the best phones and devices to enable communication productivity in your office? Fill out the form to get started. A member of our team will be in touch with you shortly.
The following phones are available for auto-provisioning on the VirtualPBX Dash platform. If you do not see the phone you are interested in purchasing in the list below, please contact our Sales Team using the form above.
Yealink: CP860, CP920, T19P, T19PE2, T20P, T21P, T21PE2, T22P, T23P, T23G, T26P, T27G, T27P, T28P, T29G, T32G, T38G, T40G, T40P, T41P, T41S, T42G, T42S, T46G, T46S, T48G, T48S, T49G, T52S, T54S, T56A, T58A, T58V, W52P, W56P, W60P
Polycom: 300, 301, 310, 311, 320, 321, 330, 331, 335, 400, 401, 410, 411, 430, 450, 500, 501, 550, 560, 600, 601, 650, 670, 4000, 5000, 6000, 7000
Obihai: 200, 202, 300, 302, 504vs, 508vs, 1022, 1032, 1062
Cisco: 301g, 303g, 501g, 502g, 504g, 508g, 509g, 512g, 514g, 525g, 525g2, 921, 922, 941, 942, 962